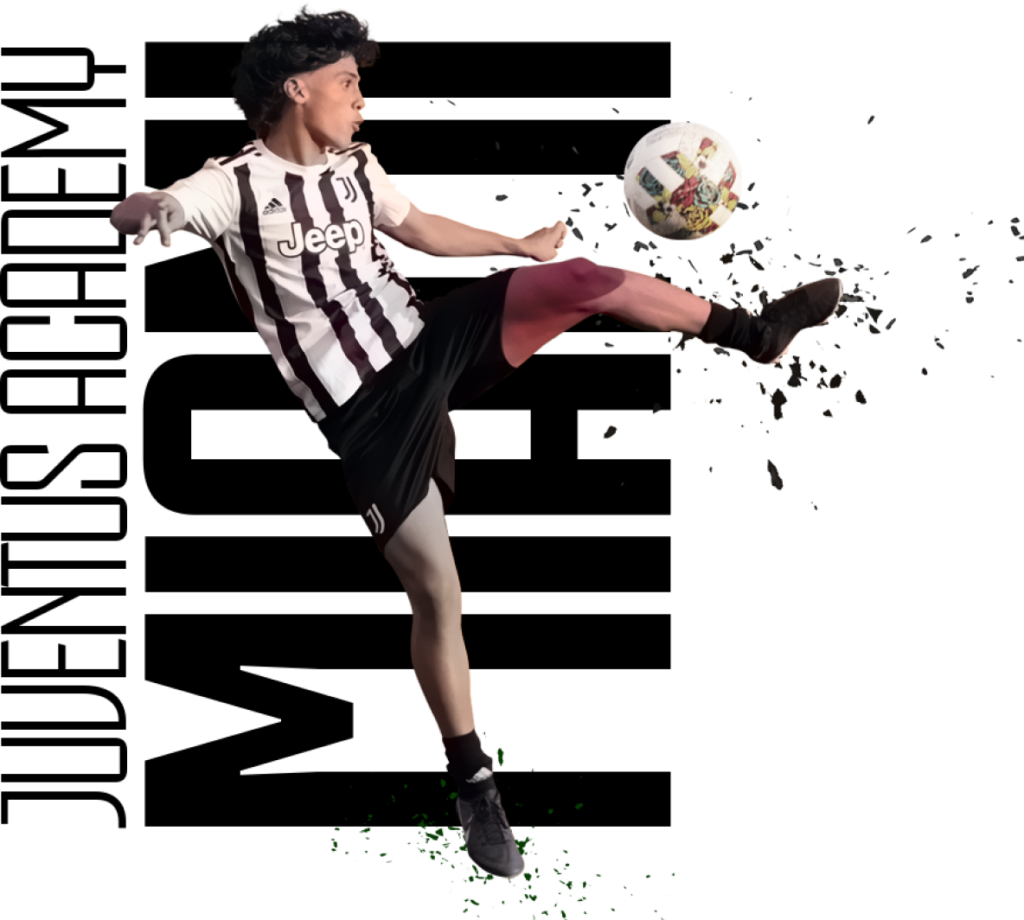 Juventus Academy Miami is the official youth development program of Juventus F.C. in Miami, Florida and is part of the global network of Juventus Academies, which operate in over 60 countries worldwide. The academy provides young players with high-quality football training and education, aiming to develop future professional football players who embody the values of Juventus
Juventus Academy Miami is run by certified Juventus coaches who follow a curriculum based on the club's training philosophy and methodology. The training program includes technical and tactical skills development, physical conditioning, and mental preparation, with a focus on age-appropriate training for players of different ages and skill levels.

The Academy offers programs for boys and girls between the ages of 3 and 19, with different levels of training intensity and commitment.

The highest tier available to Juventus Academy Miami is our Athletum FC MLS NEXT teams, playing the official youth league of Major League soccer available to young boys in the United States.. Athletum FC teams compete in MLS NEXT at the U13, U14, U15, U16, U17 and U19 level. For further information visit www.athletumfc.com.

Overall, Juventus Academy Miami is an excellent option for young football players in Miami who are interested in developing their skills and potentially pursuing a career in professional football.